Stuart
Glenrothes, Fife, Scotland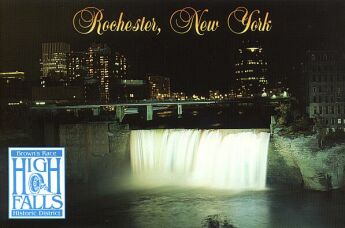 Kimberly
Rochester (Hamlin), New York USA
Says Kimberly's mom, "We don't live in Rochester, but Hamlin is such a small town there's nothing to put on a postcard." Roll your mouse over the postcard above to see old-time Hamlin!
As you may notice, this space is empty. It needs a postcard. Why not have YOUR town's photo here? Send your postcard in and fill this space!
The Official Jackie Chan Fan Club for Kids
P.O. Box 556
Peconic, NY 11958-0556 USA
or scan it and send it to jckids@jackiechan.com with the subject line "Kids Club Postcard"