January 2008
Hi Jackie, Hi Kath,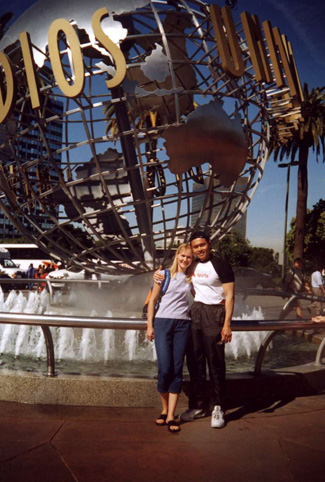 Two years ago, my daughter has married a young man from Hong Kong. Since then I've been paying attention to everything Hong Kong.

Three months ago, they were showing three JC movies within two days on the Slovak TV (it was right around the time Rush Hour 3 had its premiere in Slovakia). I wondered why that is, got on the internet and discovered JC!! I was so fascinated about his personality, all his movies, his life, his achievements, his charity work and everything that I immediately told my daughter who lives with her husband in the USA. They fully share my enthusiasm for Jackie and our daily conversations always include Jackie Chan as a topic. My son-in-law helps us with translations and he answeres our questions about everything we'd like to know about JC or HK.

Me and my daughter have never been to HK yet to see our new family. We hope our dream will come true and we will be able to visit HK in a near future. I didn't want to travel there at first because I've heard that it's extremely crowded and apartments are very very small, but now there is another good reason for me to go and I would even sleep on a roof top just not to miss the opportunity.

With my little donation I want to help Jackie make this world a better place. I hope some day I'll be able to make a donation in person on Waterloo Road in HK

Stay safe, take care

Love,

Marika Hruba
Malacky, Slovakia, Europe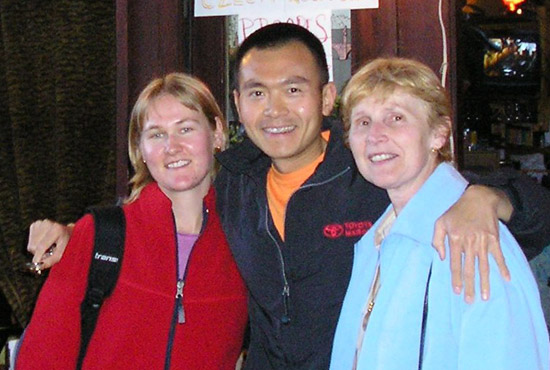 Eva, Harry, Marika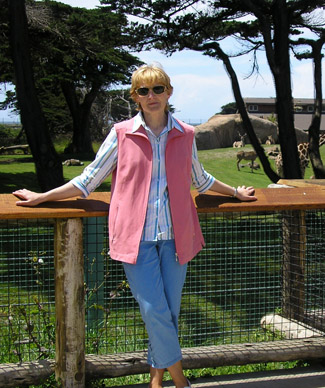 Marika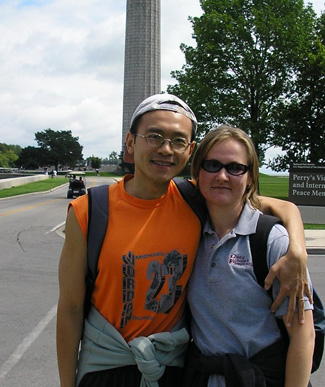 Harry, Eva
KIDS CORNER FRONT PAGE / LATEST JACKIE NEWS / TOTALLY FUN JACKIE STUFF / OFFICIAL SITE HOME PAGE
©2008 The JC Group
No part of this website may be reproduced or distributed without permission.