Dear friends!
Today an amazing event has happened. My friend Lena and I found a Buddy Bear in our city! It stays next to the Consulate General of Federal Republic of Germany. It is so beautiful and colorful.
When we saw it, we immediately felt something so much warm in our hearts, because for us it was the real, heartfelt "hello" from Jackie. Of course we took a few photos with it and wanted to share them with all Jackie's fans.
By the way, this very nice bear is not in the Jackie's collection, so he needs to come to Saint Petersburg for taking a photo with it! We tried to show you all sides of the bear, because it is as so much colorful from the front as from the rear.
We hope you like our Russian Buddy Bear!
With love,
Lena and Asha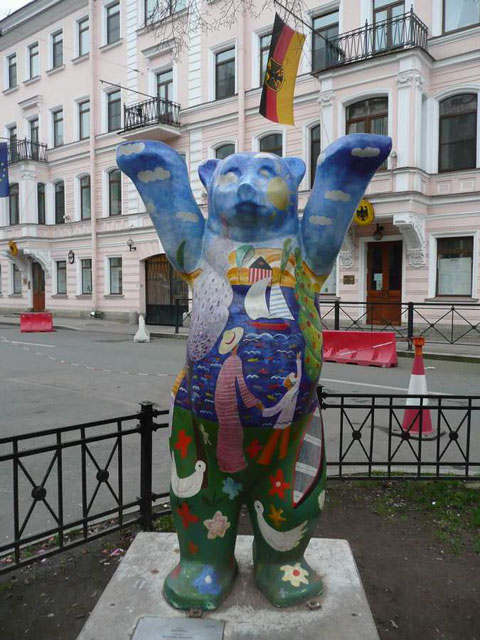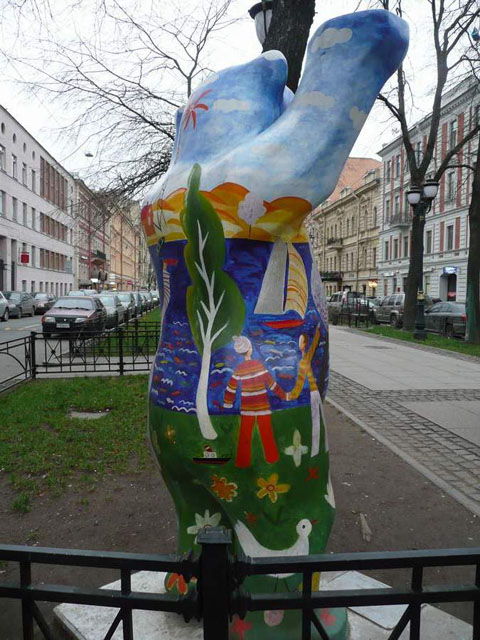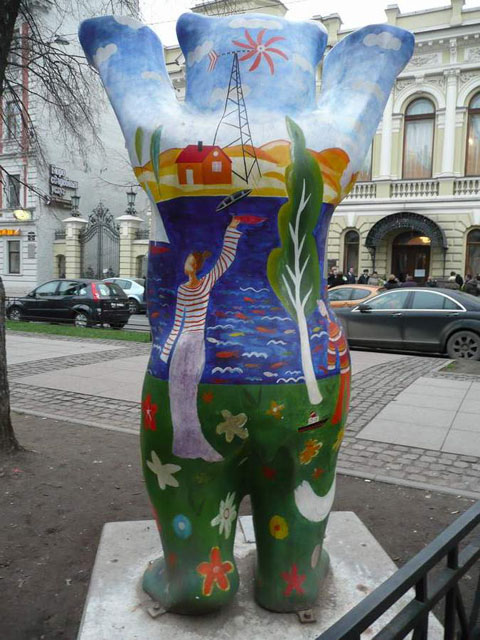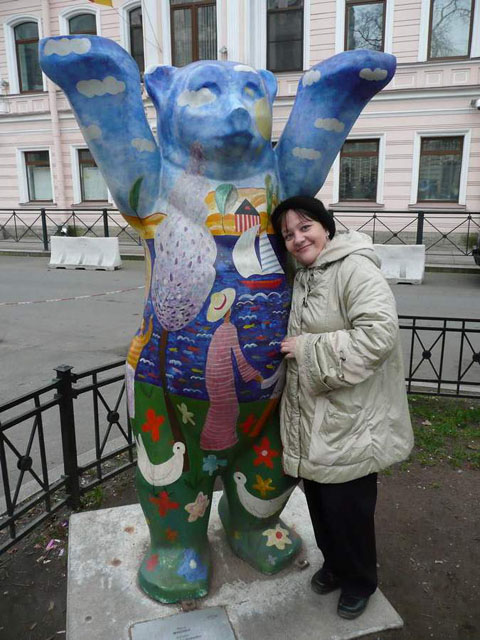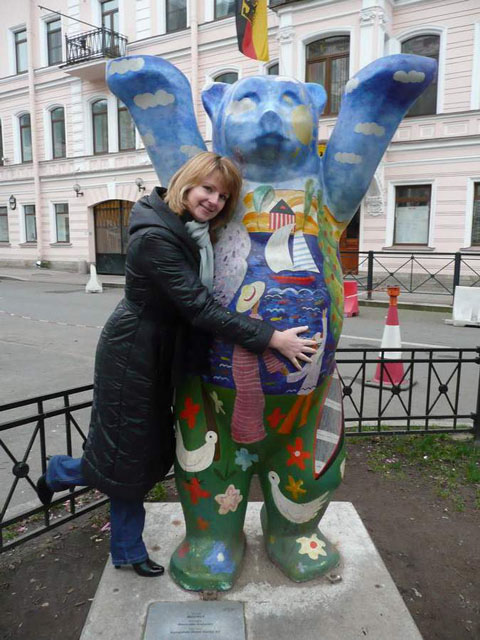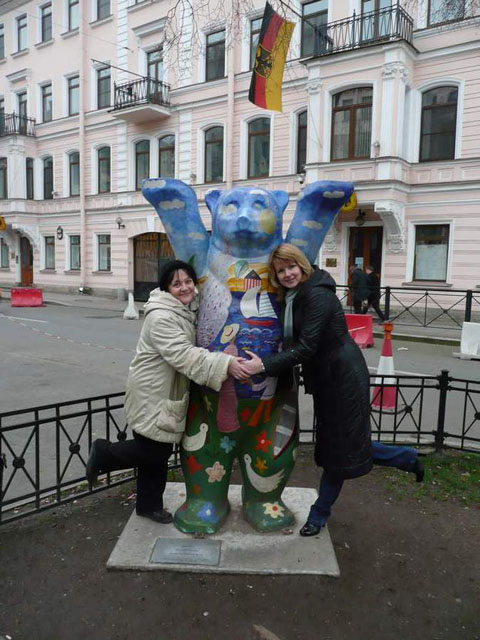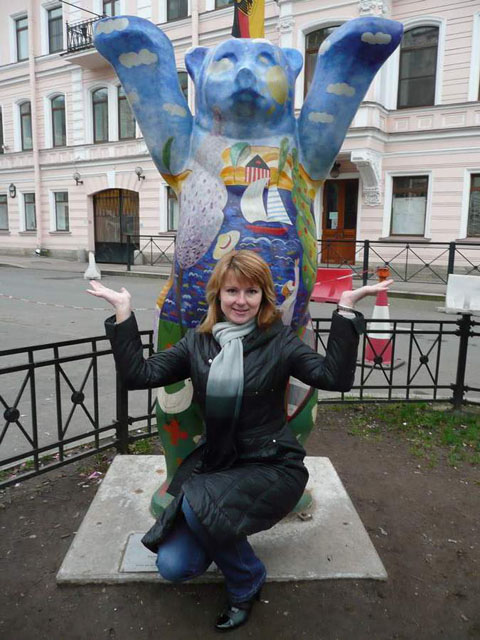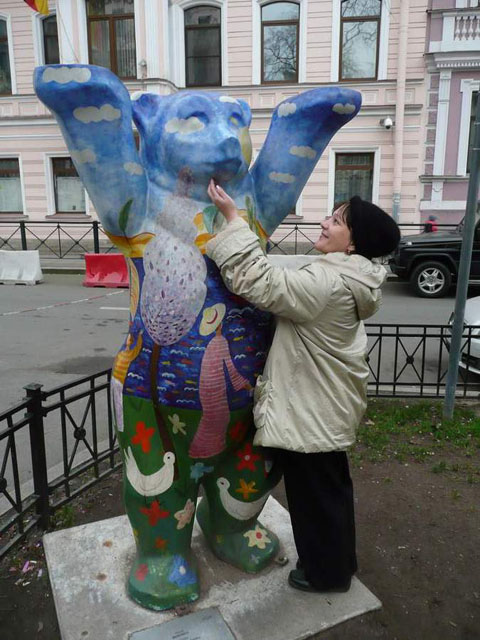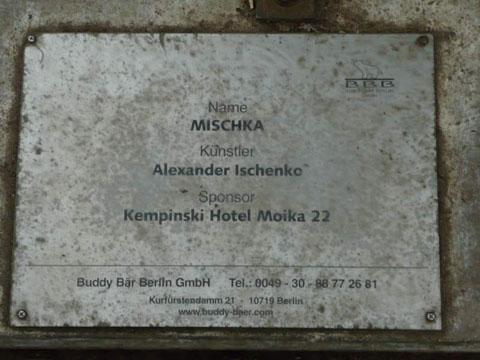 To read more about Jackie and the Buddy Bears and to design your own, click here!