Prizes for ages 18 to 110: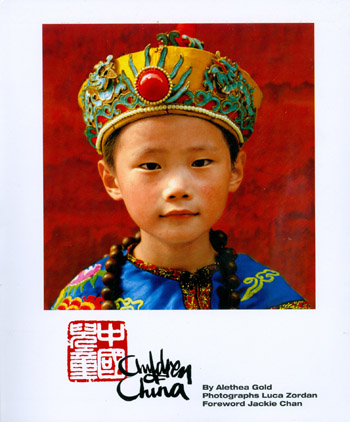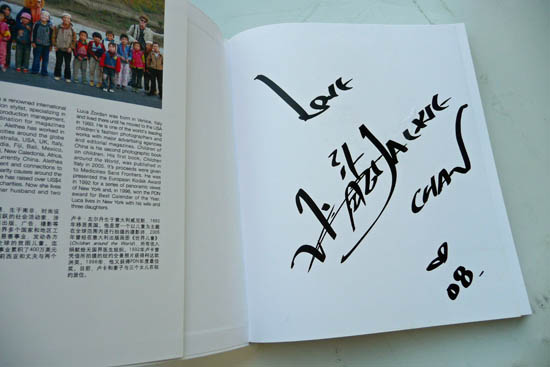 Two images from the book:
Autographed Children of China Book of Photographs
World renowned photographer Luca Zordan photographed children from all over China for this beautiful book. There are 200 pages of photos and an index at the back which gives some background on the children in the pictures. It is printed on high quality glossy paper. All proceeds from the sale of these books will go to Chi Heng Foundation which supports children in China. (After the contest ends we will provide ordering information.)
One book for each of three winners.