The Kids Corner "Happy Chinese New Year Contest" has ended and Jackie has selected his lucky winners!

This year, Jackie decided to gift 20 winners with a lucky red-packet "Lai Si"! And the lucky winners this year are:

(in no particular order)
* Gracie Chan (USA)
* S.Srish Aswin (India)
* Nina Lottenbach (Austria)
* Van Anh Thi Trinh (Denmark)
* Anu Singh (India)
* Robyn Volz (USA)
* Silvana Eckert (Germany)
* Simona Koskova (Czech Republic)
* Asha Tatiana Mokrousova (Russia)
* Petra Vogel (Germany)
* Dagmar Crmanova (Slovak Republic)
* Danielle Taylor (USA)
* Sabina Pieta (Poland)
* Amit Kumar (India)
* Michelle Yu (USA)
* Persefoni Pantazoglou (Germany)
* Romina Vogel (Germany)
* Viczian Krisztina (Hungary)
* Liliana Zakira (Indonesia)
* Olivia Valentine (Indonesia)



Prizes have already been sent out to the winners above! A big thank you to everyone who participated in the contest! Keep an eye out for our next contest which will be announced very soon!
CLICK HERE FOR THE LATEST ENTRIES
Check out some of the entries from past years: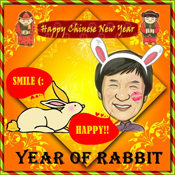 CLICK THE DRAWING ABOVE TO SEE ENTRIES FROM 2011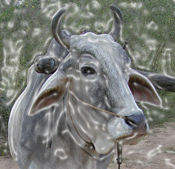 CLICK THE OX TO SEE DRAWINGS FROM 2009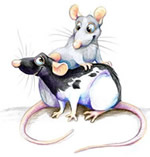 CLICK THE RATS TO SEE DRAWINGS FROM 2008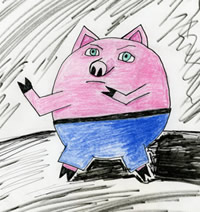 CLICK THE PIGGY TO SEE 2007 DRAWINGS!